Patient Services
Your Hearing Now has a full range of the most advanced and cosmetically appealing hearing devices and we are committed to giving you the best possible hearing care.
At your first appointment, one of Your Hearing Now's hearing specialists will test and assesses your hearing and explain the results to you.
Test results, recommendations and treatment options will be reviewed with you in detail.
If you require a hearing instrument, we help you choose the most suitable device and ensure a good fit.
For 99% of our patients who have loss and choose to do something to correct it, you will leave with a hearing instrument(s) after the first appointment.
At your second appointment, we monitor your progress, fine tune your device if necessary and provide further education, counsel, and training.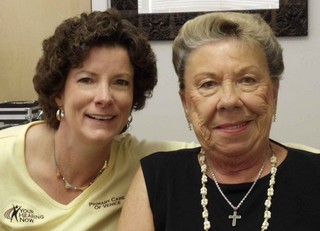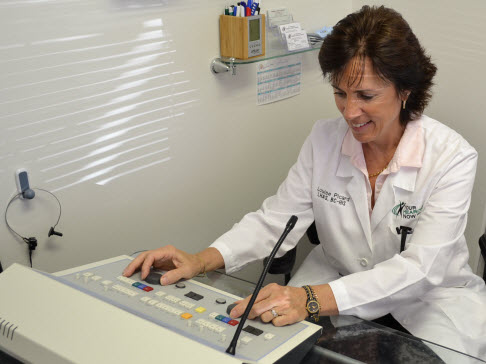 Our service includes ongoing support and guidance. A prompt hearing device repair service is also available, if it should be required. While repairs are rare for our patients, if one is required, we offer loaner aids for use during the repair so our patients are not without instruments.
Some clients need extra help to achieve the best results with their hearing. These clients may have a severe-to-profound hearing loss, find communication difficult or distressing even with a hearing device or have other disabilities as well, which aggravate their communication ability. We help these clients to choose the most appropriate hearing intervention option and work with them to develop strategies to manage their hearing loss. Our goal is to reduce the effect of hearing loss in all aspects of our patients' lives.
Receive an accurate hearing health profile

Assessment tools and procedures to accurately assess each patient

Aural correction and treatment solutions

What to expect:

Hearing Assessment
Hearing Health History
Otoscopic Examination
Tinnitus Assessment
Pure Tone testing
Bone conduction testing
Speech and discrimination testing
Otoacoustic Emmissions
Tympanometry
Aural rehabilitation counseling
Effective treatment
Assistive instruments