Our People
Maurya Hellane, Managing Director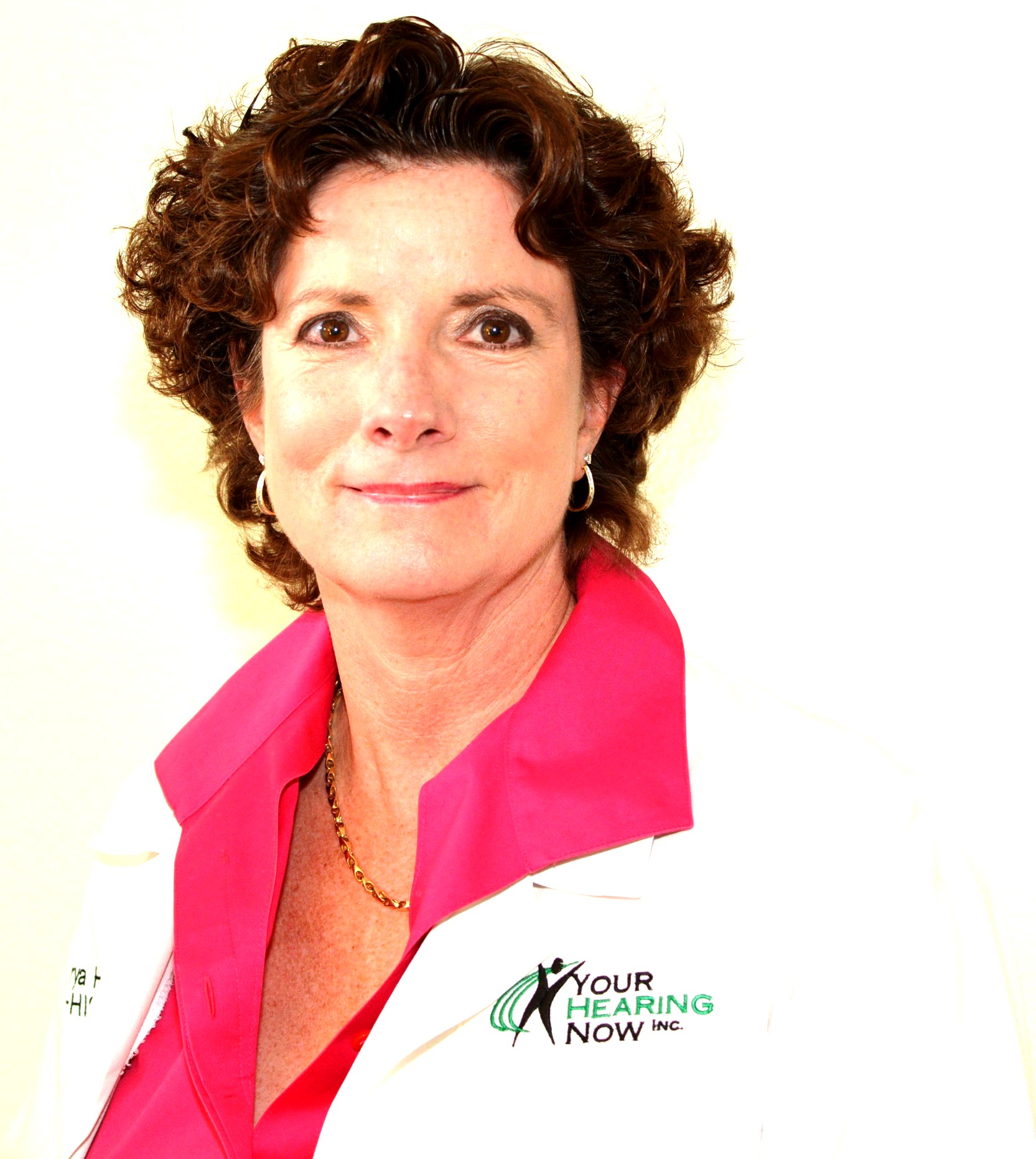 Maurya has worked for Fortune 500 companies that include ADP, MCI, Sprint, and was Vice President of North American & European Sales for Teliris. She served in the U.S. Army and holds Bachelor of Art and Master of Business Administration degrees from the University of Maryland University College. Maurya has been in the hearing healthcare industry since 2005, is Nationally Board Certified in Hearing Instrument Sciences and is a Florida Licensed Hearing Specialist. Maurya is responsible for the strategic direction of Your Hearing Now.
Beth Moran, Patient Coordinator
Beth Moran has been in the healthcare field for over 25 years. She was a surgical technician for Cape Coral Hospital (Cape Coral, Florida) for 21 years. Twice she has been honored with winning the prestigious Employee of the Year award during her tenor there. Beth is trained as a surgical technician, a peri-operative assistant, phlebotomist, and an EKG technician. Beth is a Patient Coordinator and Trainer for Your Hearing Now, Inc. In her off time, she volunteers for Harry Chapin Food Bank, sits on the board of her home owners' association, and is involved in other community and social events and activities.