Our People
Maurya Hellane, Managing Director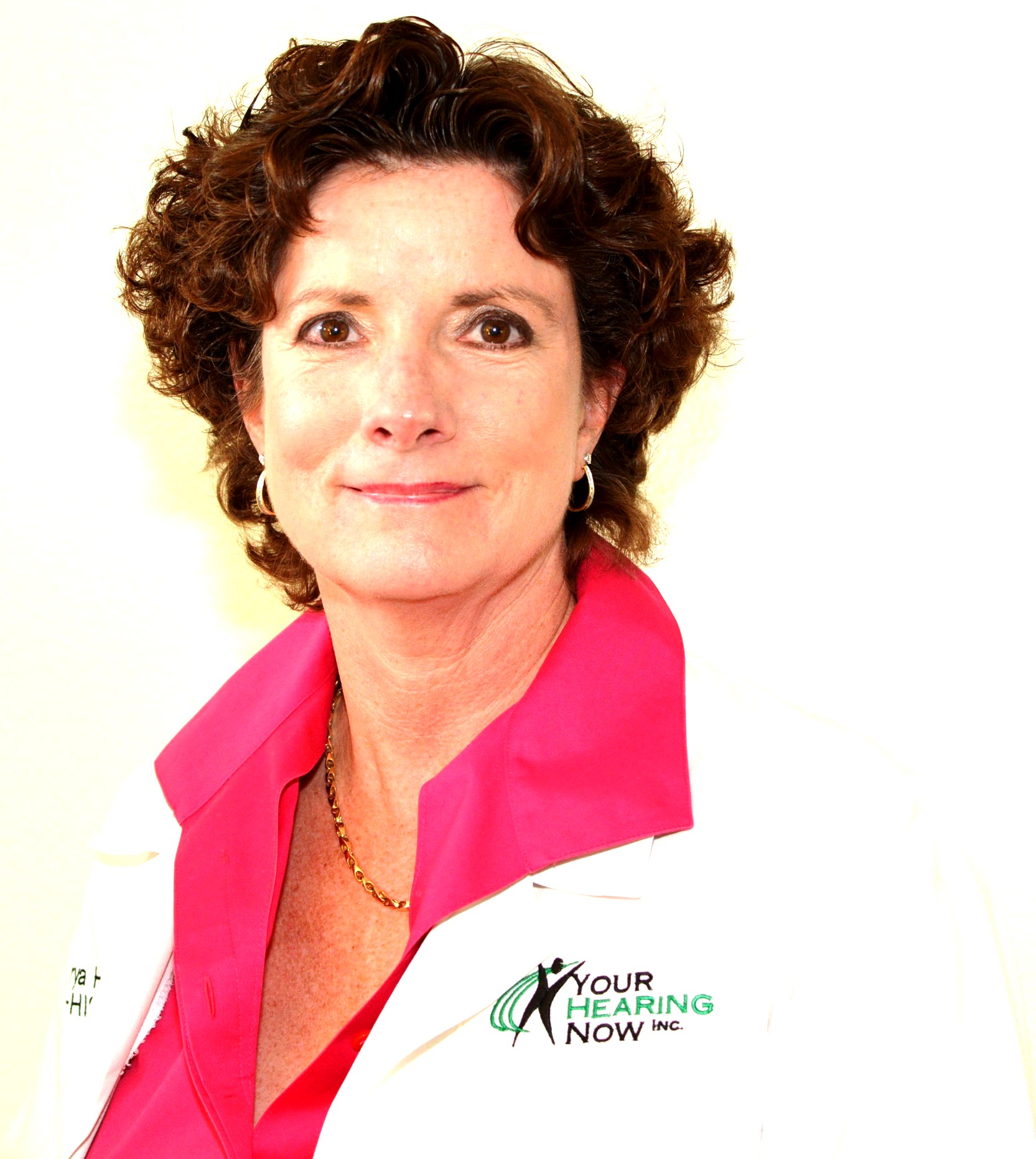 Maurya has worked for Fortune 500 companies that include ADP, MCI, Sprint, and was Vice President of North American & European Sales for Teliris. She served in the U.S. Army and holds Bachelor of Art and Master of Business Administration degrees from the University of Maryland University College. Maurya has been in the hearing healthcare industry since 2005, is Nationally Board Certified in Hearing Instrument Sciences and is a Florida Licensed Hearing Specialist. Maurya is responsible for the strategic direction of Your Hearing Now.
In Memoriam - Louise Picard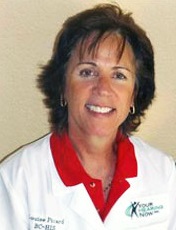 On December 9, 2015, we lost a dearly loved and valuable leader of Your Hearing Now at the young age of 57. Louise Picard was a co-founder of the company in 2008 and brought humor, wit, and insight to all she did both personally and professionally. She represented the organization in many outdoor charitable events and helped spearhead the Your Hearing Now Foundation to provide free hearing help to those less fortunate. It is in her honor that the Louise Picard Foundation, a 501(c)(3) non-profit corporation has been named and introduced in December of 2017. The goal of the Foundation will be to provide hearing aids and hearing related services to those who cannot afford to seek help.
Your Hearing Now has appointed members that assist in business policy and major corporate decisions. We have found the expertise of our advisory board to be a powerful management tool that will allow us to continue to provide exceptional patient and client care over the next decades. Board members are sought with scope and depth of knowledge in their respective fields, not necessarily confined to the medical field or hearing health, but the fields of legal and regulatory, information technology and communications, and retail and consumer perspectives as well.
Mary Ellen Sheets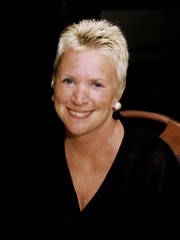 Mary Ellen Sheets is the founder and chair of Two Men And A Truck®/International, Inc. located in Lansing, Mich, with revenues of $193.3 million.
In the 1980s, Mary Ellen's two teenaged sons, Brig and Jon Sorber, started a small moving business to earn extra spending money. Using a 1967 pickup truck, they placed an ad in a local shop­ping guide that read, "Two Men and a Truck to move your belong­ings" along with a stick figure design by Sheets.
Sensing an opportunity, Mary Ellen decided to run the small business from her home after the pair left for college. She hired two employees and purchased a 14' truck for $350 - her only investment to date in the company. The company continued to grow. In 1989, Mary Ellen awarded the first Two Men And A Truck®location outside of Michigan to her daughter, Melanie Bergeron.
Today there are more than 200 locations worldwide in 31 states, Canada and Ireland. There are more than 1,300 trucks on the road. Mary Ellen considers herself very fortunate to have her daughter, Melanie, as CEO and son Brig as president and son Jon as executive vice president.
In 2006, Mary Ellen was a finalist in the Ernst and Young Internation­al Entrepreneur of the Year award. In 2005, Mary Ellen was the first woman honored with the Entrepreneur of the Year Award by the Inter­national Franchise Association. Two Men And A Truck ® has also been highlighted in several books, including: "Start Small - Finish Big", "Women Entrepreneurs Only", "Glorious Accidents", and "What's Luck Got to Do With It? Millionaire Women and Masters of Success".
Elissa Sorkowitz Lejeune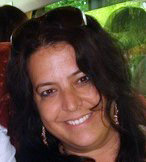 Elissa is Nationally Board Certified in Hearing Instrument Sciences and is a Florida licensed Hearing Specialist. Since 1984, her hearing clinics have been serving the needs of the West Palm Beach community and have built and outstanding reputation for service and support. Royal Palm Hearing Aid Centers are the oldest family operated hearing care centers in Boca Raton. Elissa is also a former district director on the Board of the Florida Society of Hearing Healthcare Professionals.
Colleen Zamoida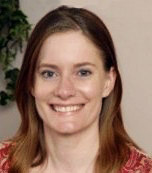 Colleen is a US government profesional who graduated from Mountain State University with a Master of Science in Strategic Leadership, and a Bachelor of Science in Psychology from the University of Maryland University College. She has served in the United States Air Force and as a government contractor both stateside and overseas, accumulating various honors and awards. Colleen is currently assigned overseas, with a home base in Washington D.C.

As an advisor to Your Hearing Now, she provides her anlaytical judgement and opinions on our business ideas and decisions.