About Us
Over twelve years ago we set out to create a hearing company that focused on delivering a great patient experience at an affordable price. After 15 years in the industry, we still love what we do. We're a small company that's delivering cutting edge technology at internet pricing. We sell the world's best products and we offer exceptional customer care.
We've included many pictures of our patients on our site. Our happy patients are the best testimony of our commitment and dedication to this industry we love.
Maurya Hellane, Managing Director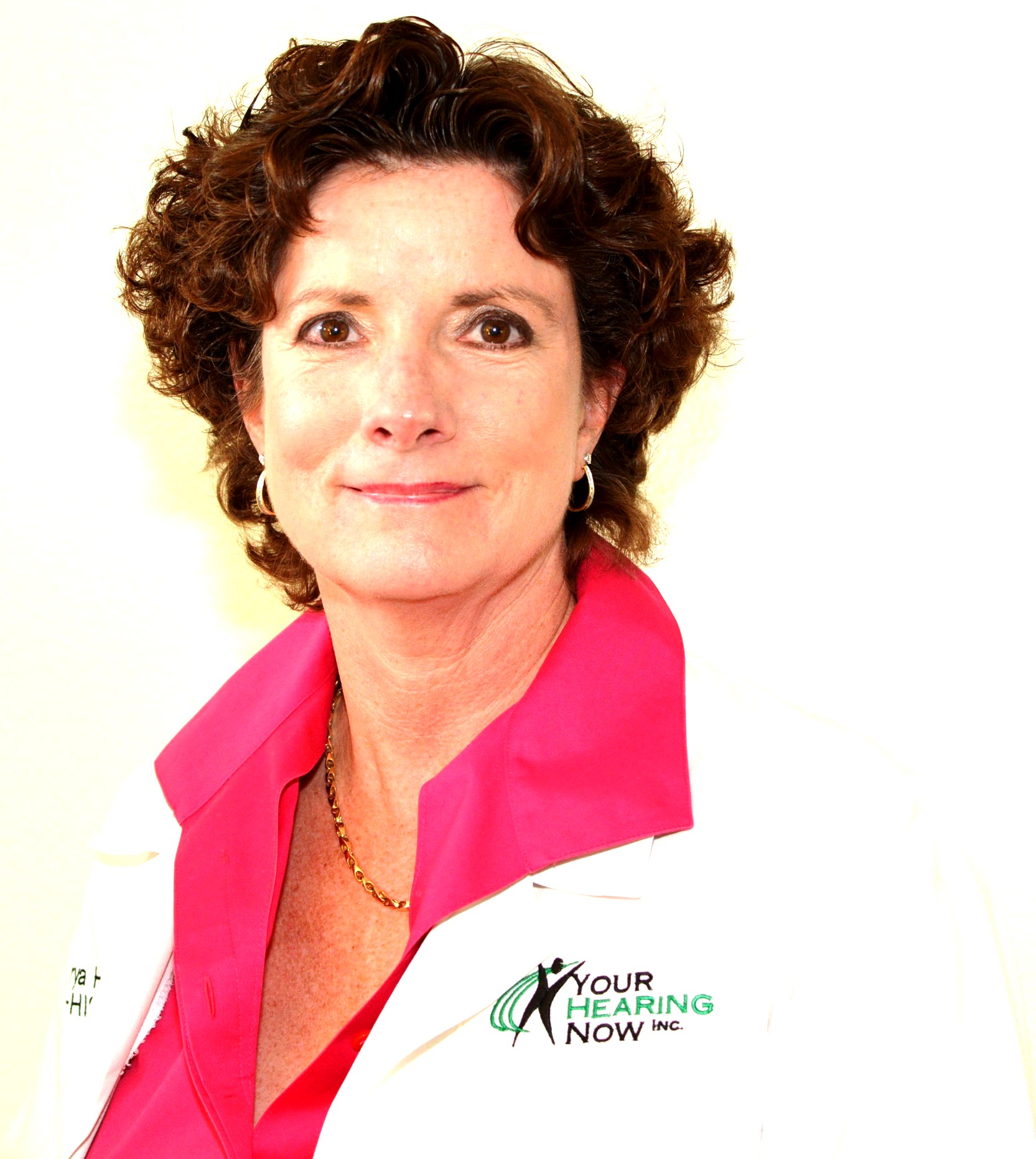 Maurya has worked for Fortune 500 companies that include ADP, MCI, Sprint, and was Vice President of North American & European Sales for Teliris. She served in the U.S. Army and holds Bachelor of Art and Master of Business Administration degrees from the University of Maryland University College. Maurya has been in the hearing healthcare industry since 2005, is Nationally Board Certified in Hearing Instrument Sciences and is a Florida Licensed Hearing Specialist. Maurya is responsible for the strategic direction of Your Hearing Now.
In Memoriam - Louise Picard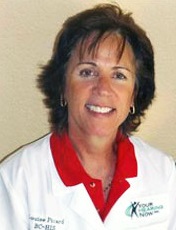 On December 9, 2015, we lost a dearly loved and valuable leader of Your Hearing Now at the young age of 57. Louise Picard was a co-founder of the company in 2008 and brought humor, wit, and insight to all she did both personally and professionally. She represented the organization in many outdoor charitable events and helped spearhead the Your Hearing Now Foundation to provide free hearing help to those less fortunate. It is in her honor that the Louise Picard Foundation, a 501(c)(3) non-profit corporation has been named and introduced in December of 2017. The goal of the Foundation will be to provide hearing aids and hearing related services to those who cannot afford to seek help.